Trading & Investing Resources
COINBASE
Buy and sell digital currency - Coinbase is the worlds most popular way to buy and sell bitcoin, etherium and litecoin.
When you click here to register and then at any time you buy or sell $100 (£76) of digital currency or more, then you'll earn $10 (£7) of free bitcoin!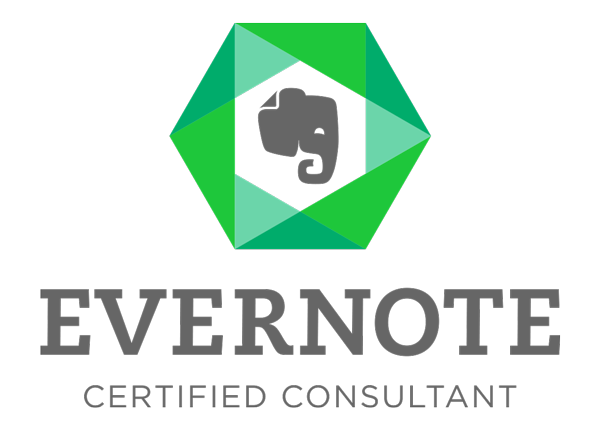 Evernote
As an active user for over 5 years and becoming an
Evernote Certified Consultant
I rely on this professional organizer and productivity tool for my business and life. I help business owners and entrepreneurs to create Custom-designed workflows tailored to them and their team. Guidance on best practices for deploying Evernote across your company as well as In-person or virtual training to get you up to speed quickly. Regardless if you have an Evernote
Basic,
Plus
or
Premium
level get in touch so my hands-on guidance can help you and your team work more effectively and productively to ultimately increase margins and profits for you and your business.
Book a chat with me here to discover how I can help you with Evernote.