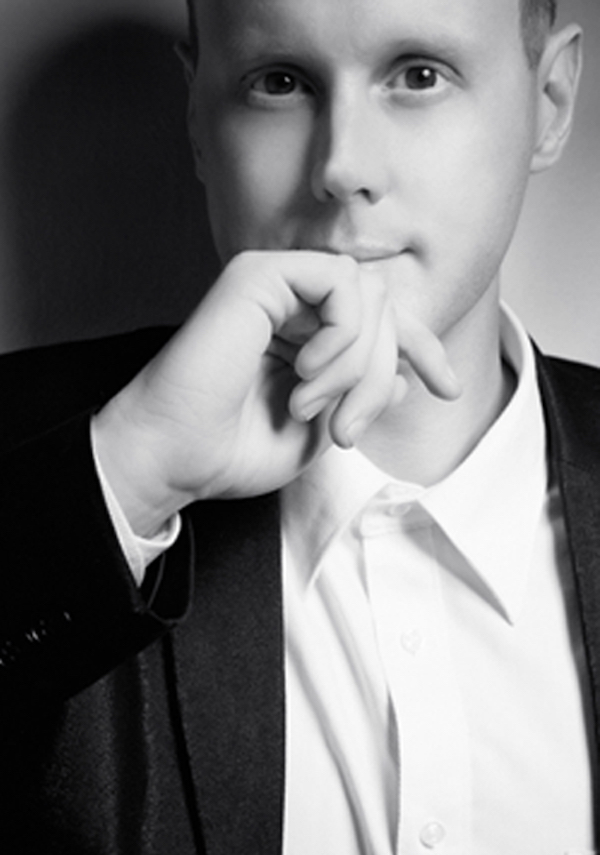 About Dominik Boecker
Dominik Boecker helps entrepreneurs and small business owners to grow their business or start a new business while transforming lives because he feels that in this day and age, that's the only way you and your family will survive and thrive, to gain more options in life.
As a Business Growth Coach with over 10 years of experience Dominik helps his clients to grow their business through boosting life, business and online marketing skills. As an Entrepreneur Dominik is committed to expanding various projects designed to create leveraged incomes through disruptive and emerging technologies.
If you feel that Dominik can help you increase your income then feel free to get in touch here.
Dominik's Motto is: Accept No Excuses, Never Give Up!